Somatic Energy Work & the Dance of Life
Illumination through experience

Your body is not an island. It is interdependent with the larger bodies of human family, plant and animal families, earth, water, and cultural, spiritual, and global realities. These are the worlds we create and live in. We weave in and out of these bodies in what may be called the Dance of Life. Your choice to work with me is one step of this Dance, and I am honoured to meet you at every level with respect and compassion.

In our work together we meet in your inner and outer worlds to discover and dissolve the blockages to your new becoming.
Somatic Energy Therapy draws on the arts, the mythical, dream images, and archetypes to illuminate your experiences and create a new way of being in your world – a new Dance of Life that flows renewal into the larger bodies around you. This leads to the mythic re-mapping of your journey that completes the work of Somatic Energy Therapy.
All content © Sylvia Cust 2011 - 2015. All rights reserved. Photos: Jools Andrés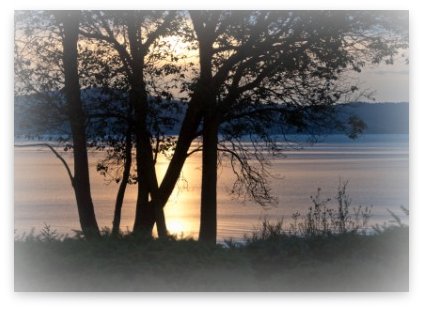 So the darkness shall be the light
and the stillness the dancing.

T.S. Eliot